Connect everything

Touch the world, and beyond
Who we are
Network professionals who have a passion for everything interconnected
What we do
Specialize in leading edge network technologies that leverages IP networks
How we do it
Consultative engagements that keep our customers on the beneficial edge of technology
---
Research and development of emergent technologies that will drive our future
Blockchain development
Data sciences
Distributed applications
Global connectivity
---
Our Trajectory
Aligned with leading edge technologies, we are pursuing a market dominance in the hyper-connected and hyper-converged world.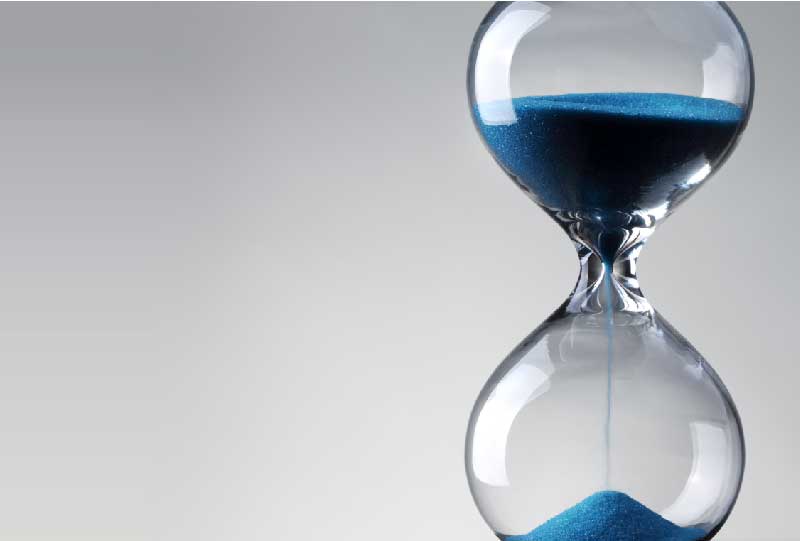 Blockchain Distributed Ledger technologies
IP enabled public and proprietary networks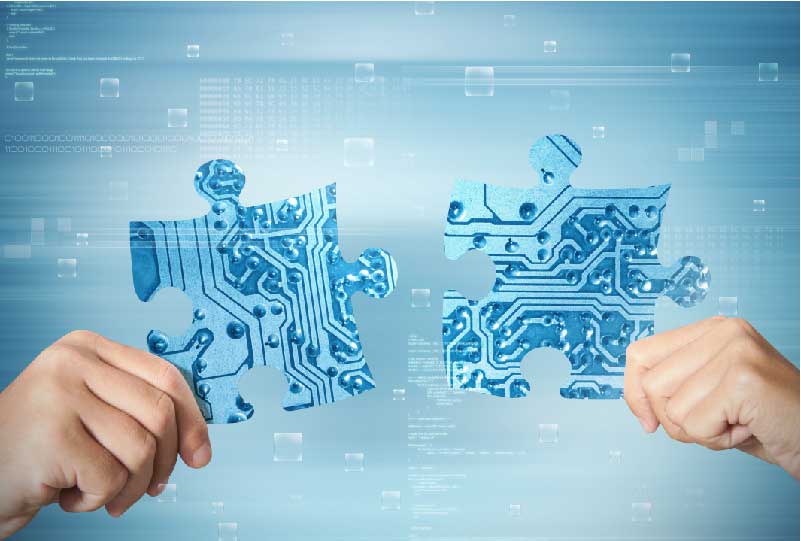 Purpose built applications
The Caesium network is a development platform for refining and enhancing the Distributed Ledger concept.
Application that utilize the public sector blockchains for consensus.
We now welcome integrtion with partners that demonatrate a commitment to a secure and distributed network.
Latest Posts
May 8, 2018
---
June 23, 2018
---
July 17. 2018
Our Contacts
+1.312.288.5221
(312) 288-5221